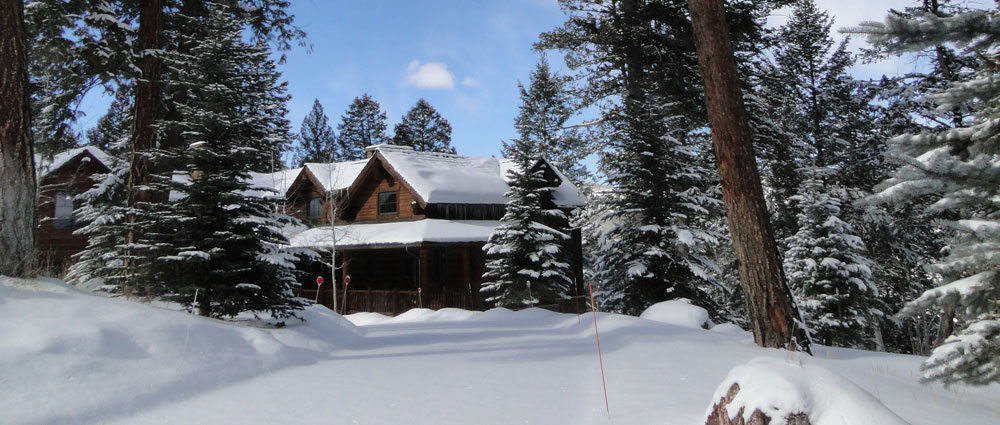 Our Pagosa Springs home inspection services adhere to a comprehensive Residential Standards of Practice as required by InterNACHI (International Association of Certified Home Inspectors), which is the world's largest home inspection organization that certifies home inspectors. We'll give you the information you need to purchase your property with confidence or maintain your current property with peace of mind.
This means that we'll inspect the visible and accessible structure, systems and components of the home, inside and out, from the foundation to the roof, using the latest tools and technology. Following an evaluation, the findings will be compiled in an easy to-read report, which will include detailed descriptions, high-resolution digital photos, and videos of any issues discovered. You will be emailed the link to view your report online within 24 hours, and your inspectors job isn't finished until you understand everything in the report. Pagosa Protection Home Inspection's software allows both the client and realtor (with permission) access to your report online or via a PDF that can be emailed. This provides access to your report for viewing anywhere, anytime. And best of all, your report will always be online where you need it, not lost in a file cabinet somewhere!
We have a variety of professional Pagosa Springs home inspection services:
Pre-Purchase Inspection – Don't make the biggest investment of your life without having a Pre-purchase Inspection. This can potentially save you thousands of dollars in hidden problems. Make an educated decision on purchasing a home and let us help.
Pre-Sale Inspection – Are you selling your Home? Allow us to help you make the sale process run more smoothly and eliminate surprises during that critical time frame during the sale.
Warranty Inspection – Have you purchased a new home in the last year and the one year warranty is getting ready to expire? Call us to help you identify any potential issues that could cost you a bundle.
Re-Inspection – Need an educated eye to verify repairs after they have been completed? Call us and we will be happy to inspect and report on repairs. Additional charges may apply.
Radon Inspection – Ensure the safety of your family from Radon gas by having a professional radon inspection to investigate the presence of radon gas in your home.
Call for Pricing for Pagosa Springs Home Inspections – 970-946-0538